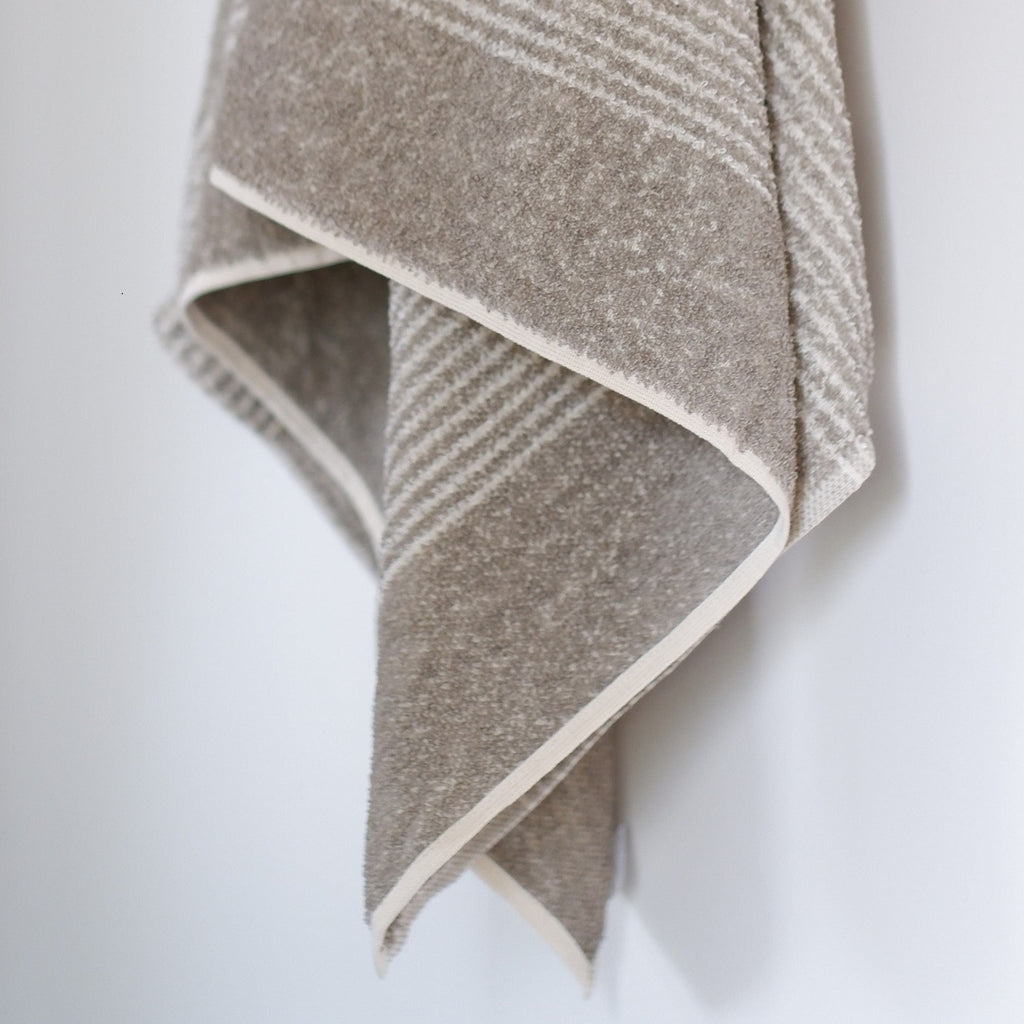 Linen terry towel (80x150cm)
€54.00
Linen towel is a little raugh therefore ideal for those who like a small massage after a shower or sauna to improve blood circulation. After a couple of washes the towel will stay softer. The base of this towel is made of cotton, but the small loops throughout the towel are made of 100% linen thread.
This towel is not only environmentally friendly, but also antiallergic, antibacterial and antistatic. It quickly absorbs moisture. 

This linen towel is large enough to be used in a sauna, beach or gym.
It can be a practical gift for your loved.

Material
Loop: 100% linen Base: 100% cotton

Linen Care

Handmade in Latvia