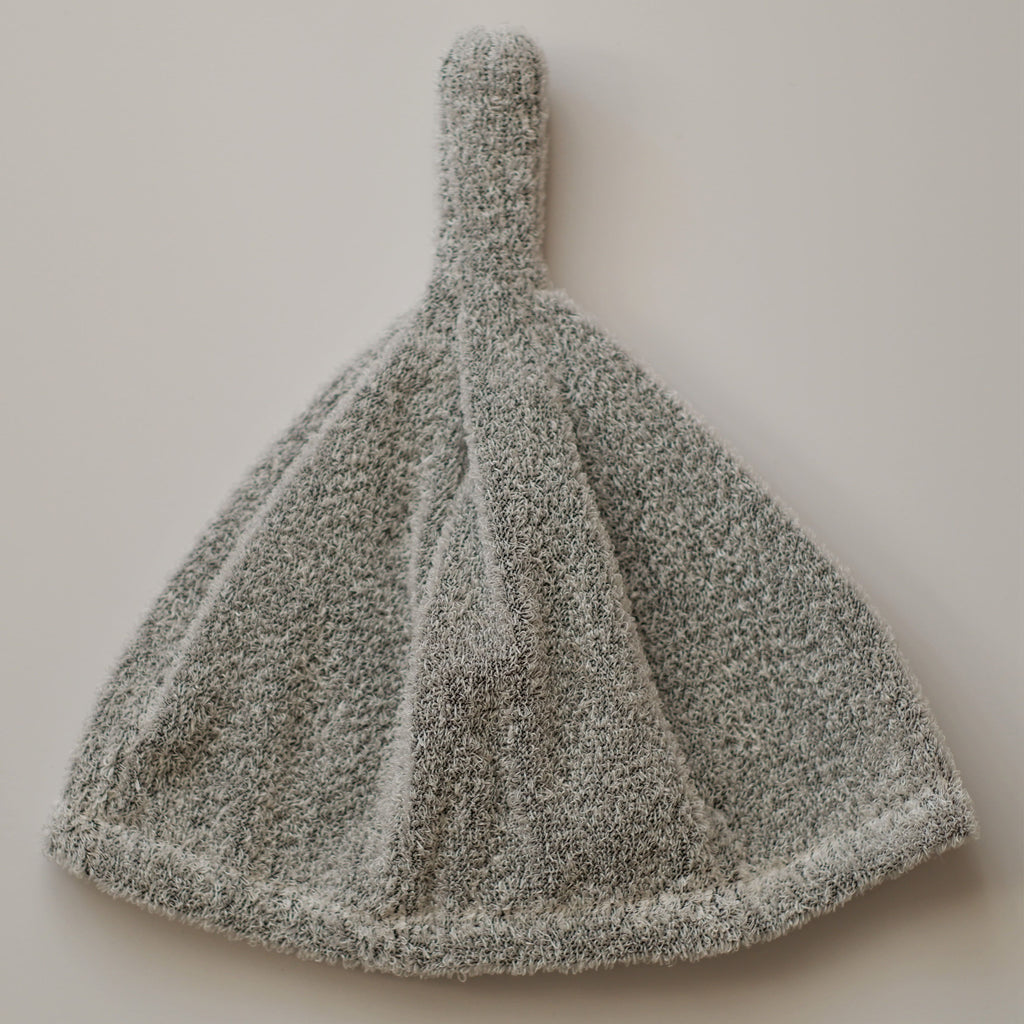 Sauna hat
€15.00
Sauna hat is protecting hair, scalp and ears from both the heat of the sauna and the cold air outside while cooling down.
The base of fabric is made of cotton, but the small loops throughout the towel are made of 100% linen thread.
This  is not only environmentally friendly, but also antiallergic, antibacterial and antistatic.  

It can be a practical gift for your loved.

Size
M and XL

Material
Loop: 100% linen; Base: 100% cotton

Linen Care

Handmade in Latvia