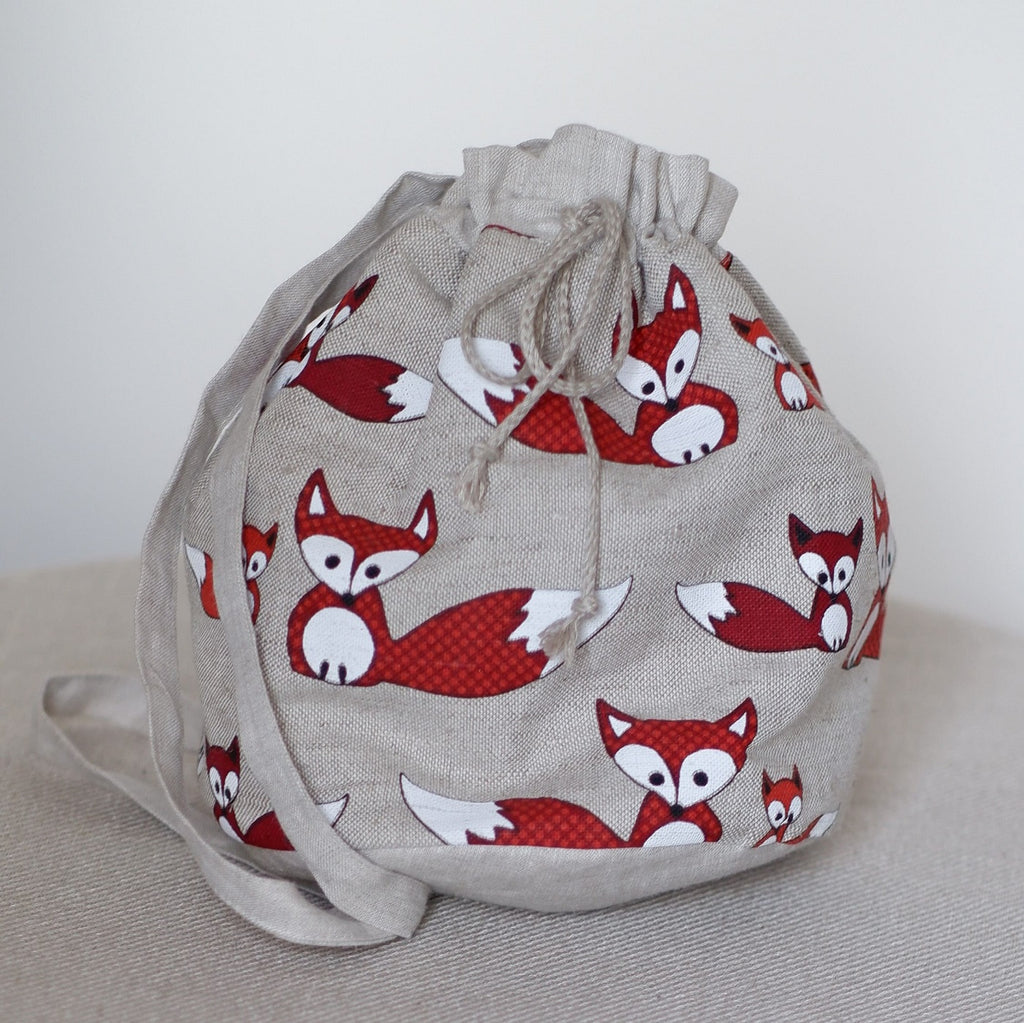 Linen Backpack with different prints
€19.70
The linen/cotton backpacks are available with 14 different prints. The backpack is perfect for kids, storage of changing clothes or sportswear. The backpack can become a joyful accessory for a child to put a favorite toy.

Inside the bag, you will find a lining with one pocket. The length of straps can be regulated by making a knot.

The backpack is a good choice for a Christmas gift.
Size
Height 25 cm; The diameter of the backpack bottom 20 cm, The length of the strap is 70cm.

Material
52% Linen, 48% Cotton

Linen Care

Handmade in Latvia